US Tourist Visa – The USA attracts millions of tourists every year making it one of the most popular destinations in the world. There is so much to experience and live in the US. Therefore it's no wonder why so many people want to visit this country.
Moreover, if you're reading this you probably are planning to be one of them soon. However, to make your dream trip come true you must apply and obtain a US tourist visa before that. Stick to the end of this article to get all information you need about this matter.
What Type of Visa Do You Need In Order To Enter the US As a Tourist?
There are many types of US visas. Basically, the intention of your visit determines which one you need. That means if you want to travel for tourism purposes you need a US tourist visa. Also, it is known as a B-2 visa.
In addition, on a US Tourism B-2 visa, you can engage in any of the following activities
Tourism
Holiday
Visiting close relatives
Private medical treatment
Participating in certain social events
Participating in music, sports, or similar competitions
Recreational courses
How Do You Apply For a US Tourist Visa?
Follow these steps to successfully complete your visa application:
Fill the online application form DS-160 for a non-immigrant visa (you can find this on the official website of the US embassy in your home country). Please don't forget to print it.
Pay the Application Fee of $160
Make an appointment- Please remember that your wait time for an appointment varies from one embassy to the other.
NOTE: The fee you pay for your US tourist visa application is not refundable.
On the day of appointment for your application bring the following documents:
Appointment Confirmation Letter (PRINTED)
DS-160 Application Form (PRINTED)
A Valid Passport
A Pass Photo
Receipt of Fee Payment
A Proof of Your Financial Funds (to support your stay in the US)
In addition, the invitation letter (if you want to visit a close relative or participate in a certain event in the US)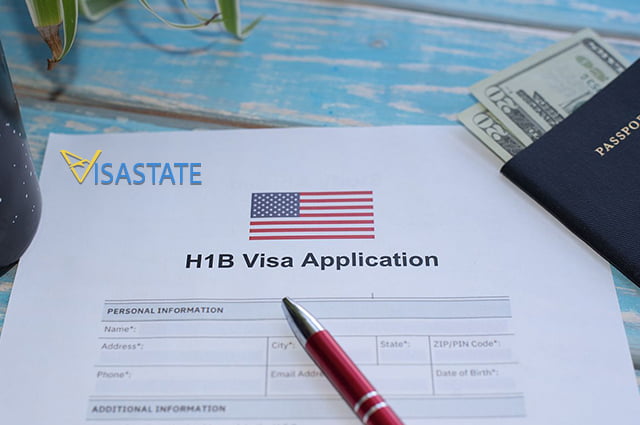 NOTE: The US embassy may require additional documents if they consider it necessary. For instance, they can request a copy of your job contract as testimony that you will return back home once the validity of your visa expires. For any details concerning this matter always consult them personally.
What If You Seek Medical Treatment On a US Tourist Visa?
If the intention of your visit is to seek medical treatment you must present these additional documents:
A valid medical diagnosis from your doctor in your home country
A proof from an accredited medical professional or institution confirming that they agree to treat you.
A proof you possess the funds to pay your medical treatment in the US on your own.
Can The Embassy Reject My US Tourist Visa Application?
Yes. There's no guarantee that yourvisa application will be approved. There might be some reasons leading to this. For instance, any criminal event you might have been involved in the past will cost you a visa denial.
Can I Overstay My US Tourist Visa?
No. You must not overstay your US tourist visa. However, if you do certain penalties might follow affecting any wanted flight trip to the US.
Am I Allowed To Work On a US Tourist Visa?
No. You cannot work in the US on a tourist visa.