Immigrants have always been an important part of US history. Based on official statistical data, the US citizens that are born elsewhere make up about 15% of the entire population. As such, the US is placed among countries like Switzerland and Canada with the highest number of immigrants.
As you'd expect, seeking immigration to the US is a more complicated process than one for a non-immigrant visa application. This is because there are more requirements and restrictions related to it. Also, permanent immigration requests are reviewed in much more detail. That being the case it is worth taking a look at it which is what we're going to in the following.
Who Can Immigrate To The US?
While it is nothing of a mystery why so many people want to immigrate to the US it is surely not that crystal-clear who is permitted to seek permanent immigration to the US. Unfortunately not every person is allowed to do such a thing. Certain specific criteria are to be met in order for one to be able to become a legal US permanent resident.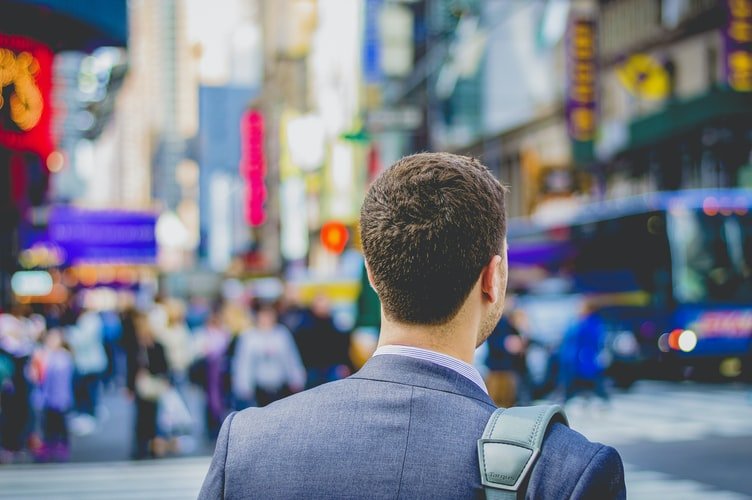 In general, there are a few ways you can apply for permanent immigration to the US:
1.Family-based permanent immigration – By law US citizens and legal permanent residents have the right to request a reunion with their close relatives living abroad. By definition, this includes a child, brother, sister, spouse, or parent. However, certain limitations are applied to this rule as well. For instance, the child of a US citizen willing to become a US resident must be unmarried at the time of application.
2.Employment-based permanent immigration – If you manage to get a job offer from a US employer you're considered a potential candidate for permanent immigration to the US. Nevertheless, this is not the only condition to be met. Typically, this category includes senior executives and those holding managerial positions. Moreover, the US employer must provide evidence that he/she couldn't find a proper candidate in the US job market.
3.Through adoption from a US citizen or legal permanent resident – The US law scheme allows its citizens and permanent residents to adopt orphans.
4.Through a Diversity Visa – In order to ensure equality, the US offers a limited number of immigration visas to nationals of the countries that are less represented in the share of immigrants in the US. The issuance of such a visa is on a lottery basis.
5.Through a special immigrant status – This category includes a long list of eligible candidates as shown below
Employees of the International Broadcasting Bureau of the Broadcasting Board of Governors
Ministers of Religion
Certain current or former employees of the US Government
Certain Former Employees of the Panama Canal Company or Canal Zone Government
Certain Former Employees of the US Government in the Panama Canal Zone
Certain Former Employees of the Panama Canal Company or Canal Zone Government on April 1st, 1979
Iraqi and Afghan interpreters/translators who have worked for the US Government
Iraqi and Afghan nationals who have provided faithful and valuable service to the US Government
Certain Foreign Medical Graduates
Certain Retired International Organization Employees
Certain Unmarried Sons and Daughters of International Organization Employees
Certain Surviving Spouses of deceased International Organization Employees
Special Immigrant Juveniles (no family member derivatives; Adjustments Only)
Persons Recruited Outside of the United States Who Have Served or are Enlisted to Serve in the U.S. Armed Forces
Certain retired NATO-6 civilians
Certain Unmarried Sons and Daughters of NATO-6 civilians
Certain Surviving Spouses of deceased NATO-6 civilian employees
Persons who are beneficiaries of petitions or labor certification applications filed prior to September 11th, 2001
Certain religious workers
How To Immigrate To the US?
After you've checked your eligibility for permanent immigration to the US you can continue with the formal procedures.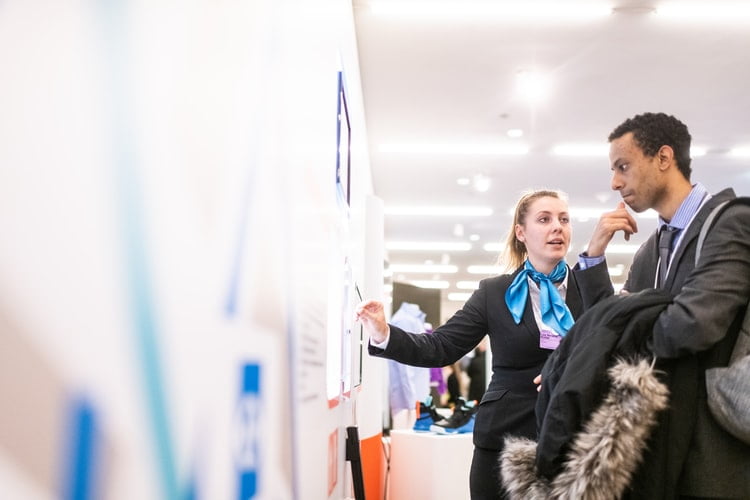 The application process is different depending on the category that you belong to. Some of them are petition-based. That means the US citizen or resident has to file a request to the US immigration authorities on behalf of the person that is willing to immigrate to the US. They can do this by submitting an official form. After their request is approved they can complete the rest of the procedures with the US embassy. As an illustration to the contrary, diversity visa applicants don't need to file such a request as they're applying under no sponsorship by a US citizen or resident.
Therefore the following description is a general one. If you need more detailed information we recommend that you consult our other articles covering each category.
Given that the US immigration authorities have approved their petition (if it applies to him/her) they can continue the application process at the US embassy. For that they will need to pay application fees and make an appointment to submit their visa application. In general, that application will contain the following documents
Passport
Two photographs
Civil documents
Proof of financial resources
Proof of medical examinations
However, the US embassy can ask for additional documents so bealways prepared for that.
After one has been issued a US visa and has traveled to the US they must go to immigration authorities to complete the immigration procedures.