Among other things, endless job opportunities and amazing career prospects are what make the US an attraction to foreign citizens. As the strongest economy in the world and home to the biggest companies, it is obvious why is that the case.
The US employment-based visas account for a large share of US annual visa grants. According to official statistics, around 140,000 employment-based visas are available to foreign job seekers every fiscal year. So the question is how can you be one of them?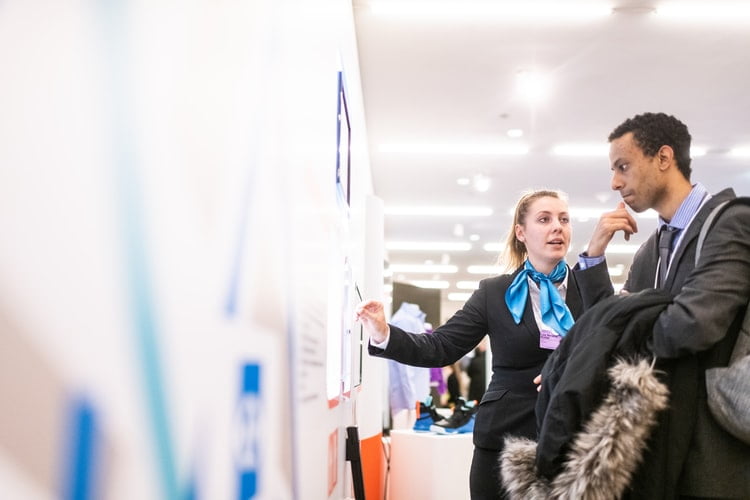 Who Can Apply For a US Employment-based Visa?
First, one must not have any record of criminal activities or any sort of conflict with the US laws in the past. If this fundamental criterion is not met, one cannot apply for a US employment-based visas let alone enter the country.
However, in the following we're considering that this is crystal-clear to anyone and we can list other eligibility criteria. Fortunately apart from that there are not many strict criteria you must satisfy.
In principle, every foreign citizen who is initially offered a job place in a US company is eligible for an employment-based visa application. In addition, the employer must be issued a Labor Certificate from the US Department of Labor. To do so he/she must in some way explain his/her decision to hire a foreign citizen instead of a US citizen. One way he/she can do that is by arguing that no better qualified candidate was found in the US market.
Also, upon approval from the Department of Labor, the employer must file an Immigrant Petition for Alien Worker, Form I-140 to the US Immigration and Citizenship Services. Once their request is approved the foreign job candidate is eligible to initiate an employment-based visa application at the US embassy.
To sum up this section
Eligible US employment-based visa applicants must
Have no criminal background or any sort of conflict with the US laws in the past
Have a job offer from a legal US employer
Have a work approval from the Department of Labor and USCIS
How To Apply For a US Employment-Based Visa?
Once USCIS approves the petition, they will send it to the National Visa Center (NVC). After that, they will assign a case number to that petition. Next, the candidate will be required to complete Form DS-261, Choice of Address and Agent. (IMPORTANT NOTE: If the applicant has an attorney they won't have to complete Form DS-261). In the next step, the candidate must pay fees. Finally, after paying those fees, the applicant must submit the required documents to complete his/her application.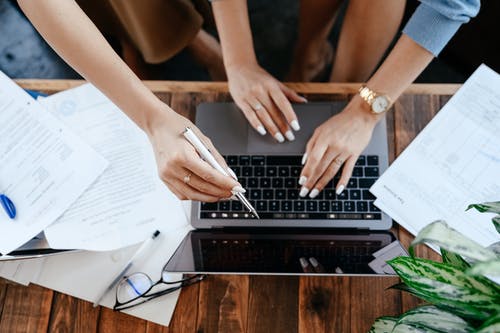 What Documents I Must Submit For a US Employment-Based Visa?
A valid US employment-based visa application must include
Passport
Two (2) 2×2 photos
Applicant's civil documents
Proof of financial resources
Proof of completed medical examinations
Employment-based Visa Interview
After the NVC collects an application they forward the case to the US embassy located in the applicant's home country. The US embassy will then schedule an appointment with him/her to complete the process. Information concerning the date and time of this appointment along with other instructions will be sent via email or per post. On the appointment day, the applicant must bring any documents that he/she didn't submit to NVC. Also, he/she will be interviewed by an embassy official who will judge if the applicant qualifies for an employment-based visa. In addition, digital fingerprints will be taken on that day. After going through the whole process the candidate must wait for the embassy to process their application. The processing time might vary. However, the applicant can expect to receive an answer within days. Finally, if the application is approved the applicant will be notified on what day they can show up to get their US employment-based visa.