A Green Card is an official document on which one becomes a legal permanent resident in the US. Officially this document is referred to as the Permanent Residence Card. The authority in charge of issuing them is the United States Citizenship and Immigration Services (USCIS). However, in some cases, a Green Card can be issued by an immigration judge.
The following is everything you need to know about Green Card.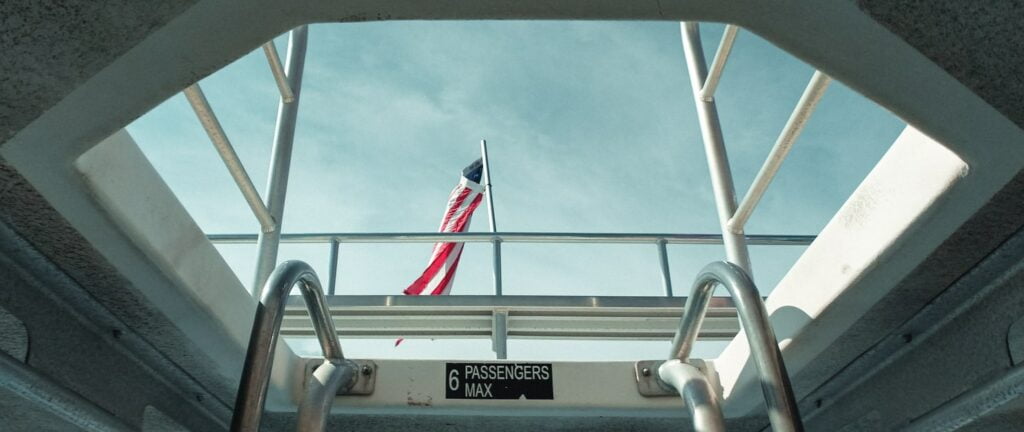 Green Card Eligibility
If any of the categories below fit to your personal situation you're an eligible US Green Card applicant:
Green Card through Family
Green Card through Employment
Green Card as a Special Immigrant
Green Card through Refugee or Asylee Status
Green Card for Human Trafficking and Crime Victims
Green Card for Victims of Abuse
Green Card for Victims of Abuse
Green Card through Other Categories
Green Card through Registry
How To Apply For a Green Card?
Given that you've checked your eligibility you can start the application for a Green Card. Keep in mind that this process varies based on your category. However, a general description can be made and includes the following steps
File an immigration petition to the USCIS (your US sponsor must do this on your behalf. However in some case you can do this on your own).
You submit your Green Card application through USCIS or the US embassy located in your country
Make an appointment at the US embassy (if it applies in your case)
Attend your appointment and provide the embassy with your biometrics (fingerprints, photos and a signature)
Get your Green Card
Most categories of Green Card applications are petition-based. In that case, you must file a petition to the authority in charge of collecting immigration requests, the US Immigration and Citizenship Services (USCIS). Upon their approval both you and your US sponsor will receive a confirmation document with which you can proceed with the Green Card submission.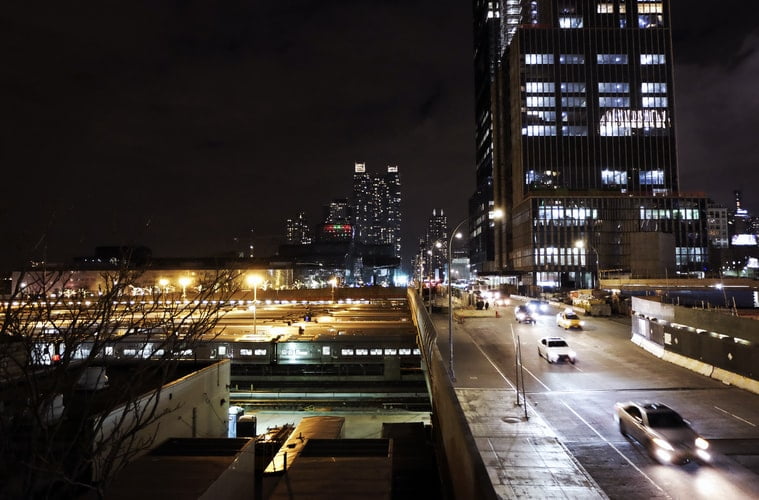 Here is a list of the most common petition forms
Form I-130, Petition for Alien Relative
Form I-140, Immigrant Petition for Alien Worker
Form I-730, Refugee/Asylee Relative Petition
Form I-589, Application for Asylum and for Withholding of Removal
And a few more:
Form I-360, Petition for Amerasian, Widow(er) or Special Immigrant
Form I-526, Immigrant Petition by Alien Entrepreneur
Form I-918, Petition for U Nonimmigrant Status
Form I-929, Petition for Qualifying Family Member of a U-1 Nonimmigrant
Can Green Card Holder Vote In The US?
A very common question among Green Card applicants is that if they can vote in the US? The answer is NO.
Of course, a Green Card document corresponds to the status of a legal US permanent resident. However, there are a few limitations as per what you can do and what not. Voting in the US is one of them.
Furthermore, if you vote or even register to vote consequences may follow. It can also happen that you get deported due to that.
However, there are a few rare exceptions. In some US states, lawful permanent residents can vote in local and state elections. For instance, under a legal act by the City Council in New York City approved in January 2020 around a million permanent residents and immigrants on work visas can vote.
In addition, a Green Card holder cannot become a US president or lead the US Department of Defense. To be granted all of the above rights you must have the status of a US citizen. If you live for a certain period of time and you get your US citizenship you'll be allowed to vote in the US.