If you want to travel to the US you will likely need to get a visa beforehand. There are many of them and you must know which one you need. What determines this is typically the intention of your visit.
The US is home to some of the biggest companies in the world in almost every industry or area. It is therefore normal to be an attraction to many foreign businessmen. Out of millions of visitors that the country has every passing year, a large amount of them are people coming to conduct business affairs.
In order to be permitted to enter the US for the purpose of engaging in business-related activities, you'll be required to have a visa. There is no actually no typical US business visa. Therefore when you ask how can you get a US business visa you actually mean on what type of visa you're granted permission to conduct or engage in business activities in the US.
By law, every foreign businessman planning to enter the country for business purposes must get a US visitor visa. In formal terms, this type of visa is known as the B visa (B-1 and B-2).
As you'd expect there is an application process ahead of you. In addition, there are very important restrictions and details that you must pay attention of. In that view, the information below will guide your way to getting a US business visa.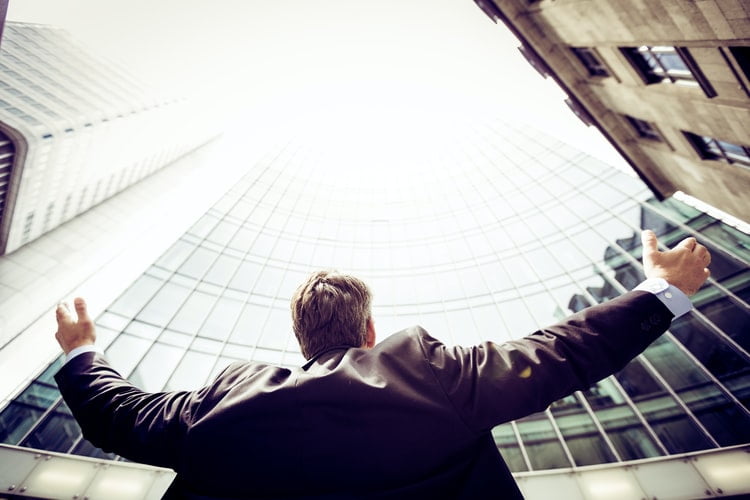 What Is a US Visitor Visa (B Visa)?
The US Visitor Visa (B visa if you will) is a type of temporary US visa that grants one permission to enter the US for short-stay visits. A US visitor visa holder can participate in numerous activities. There are two types of B visas:
Whether you need one or the other will entirely depend on the nature of your visit. In general, the B-1 visa is for educational, scientific, professional short-term events and also business consulting or conferences. On the other hand, the B-2 visa is issued for tourists, for people visiting their relatives in the US or those seeking medical treatment in the US.
Side note: As already mentioned there is no such thing as a US business visa. However, we're going to make use of it so you don't get confused about using a B visa and business visa.
US Business Visa Eligibility
Basically every person able to prove that his/her intention is not the permanent immigration to the US can apply for a US business visa. You can do this by:
Providing evidence that the intention of your visit is solely for a short-term business-related activity (for instance by offering a copy of an invitation you've received)
Proving that you will be staying for a limited time and then return home
Provide evidence that you have the required funds to fully support yourself financially
Proof that you have a permanent residence outside of the US and you have strong business and family ties there.
How To Apply For a US Business Visa?
To apply for a US business visa you must follow these steps: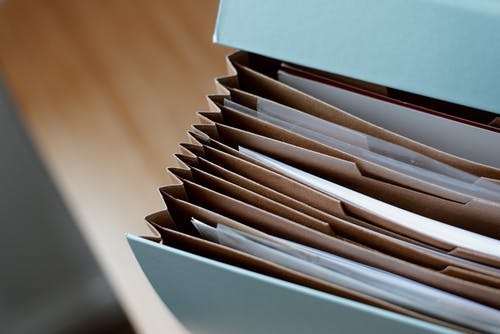 Complete the online application by filling the Nonimmigrant Visa Electronic Application DS-180 Form. This document is available to you through the online website of the US embassy in your country.
Pay the application fee. It costs you $160.
Make an appointment.
Attend your appointment.
Get your visa.
What Documents Do I Need To Submit For a US Business Visa?
Make sure that your visa application for a US business visa contains the following documents
Valid Passport
Pass photo (if you didn't provide it at the stage of online application)
DS-160 Form
Proof of your income, of your paid taxes, and your business ownership
Your travel itinerary and other relevant explanation about your planned trip
A letter from your current employer providing details about your salary, how long you've been working
Proof of no criminal records
Important note: The embassy officials have the right to ask your additional documents if needed. Therefore always be prepared for that. Also, avoid providing the embassy with false documents as there will be consequences.