Sometimes when you travel you might have to stop at an airport in another country before getting on another plane and flying to your final destination. In such a case, it's very likely that you're going to need a transit visa.
What Is a Transit Visa?
By definition, a transit visa is a special type of non-immigration visa issued to travelers who have to first land in another country and take another plane to their final destination. It's essential to point out here that not all countries apply the same policies. For instance, in the same country, you cannot transit without a visa a person of another country can do it. In general, you would expect these factors to determine whether you need a or not
Your country of origin
The country you will transit (in some instances the one you want to visit as well)
The type of your visa
The duration of your stay in the transit country
A little note about the final point – You can enter some countries without a transit visa on the condition that your flight is booked within a set limited time.
Typically, you cannot leave the airport during the layover. However, despite the generality of this rule, there are exemptions. In principle, this depends on your country of origin and the country you're going to use as a transit.
Since there are so many specifics related to this matter, where do I request this whole information? It's very important that you consult local embassies of your destination and transit countries for detailed instructions.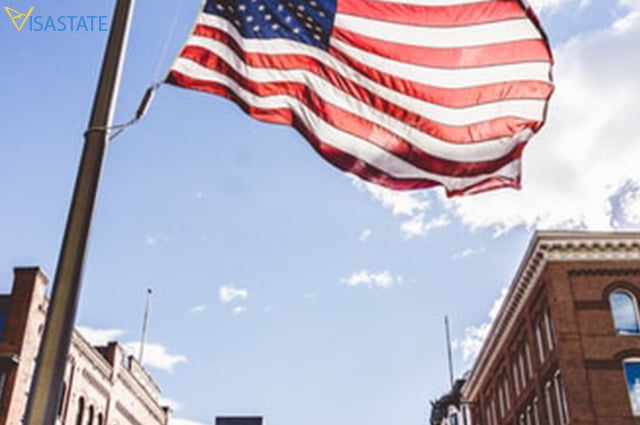 The United States Transit Visa
If you have to use a US airport as a link to a final destination you might need a US transit visa. Formally it is known as the C type of visa.
Do You Need a US Transit Visa?
In two particular situations you're permitted to transit the US without a transit visa:
If you're a citizen of a participating country in the Visa Waiver Program and
If you already hold a valid US visitor visa (B-2 visa).
On the other hand, if you find yourself in a similar situation like below you must obtain a US transit visa:
foreign citizen changing your flight to a terminal destination 
a passenger in a ship that briefly ducks into the US ports 
You're a staff employee in a ship or airplane and you enter the US solely for the purpose of joining the crew (in this particular case you need a crewmember D visa as well).
How Do You Apply For a US Transit Visa?
When applying for a US transit visa the part of the online application comes first. You find the application form on the official website of the US embassy or consulate located in your home country. Next, you make an appointment. You can do this online as well. Typically, for non-immigrant visas, the embassy will schedule an appointment within a few days from your online request.
After that, you have to pay the application fee. Currently, the application fee costs $160. Also, this fee is not refundable. That means if you're denied a visa you don't receive your money back.
On the appointment day you must show up at the embassy in person and bring these documents:
A passport (valid for at least the next 6 months)
A pass photo
Receipt of Fee Payment
A printed copy of the application form (DS-160 Form)
Summary
Many like you may not know what is a transit visa before they need one. You need a transit visa if you enter a foreign country with the intention of changing your flight and travel to your final destination. However, you don't need a this at any instance. Whether you need one or not depends on several factors. In general, your nationality, the country you have to transit, the type of visa you hold, and the country you want to visit determine this.
Therefore, you must always consult the local embassy of the country you will have to transit through. In addition, there might be specific rules and limitations you must know prior to your departure. In the case of the US, you need a it unless you're a citizen of a Visa Waiver Program participating country or you have already obtained a valid B-2 visitor visa. For more visit on