Visa State- If you work for your national Government you can enter the US on a diplomatic visa.
What Is a Diplomatic Visa?
In short, a diplomatic visa is a special type of non-immigrant visa issued to non-US citizens planning to enter the US for diplomatic purposes. In other words, you can apply for such a visa only if you're a governmental employee.
There are two types of diplomatic visas in the US. Formally, they're referred to as A-1 and A-2 visas.
Which One Is For Me?
It depends on two things:
The position you hold in your country's government
The purpose of your visit to the US
Generally, a person holding a leading position in a national institution is qualified for A type of visa regardless.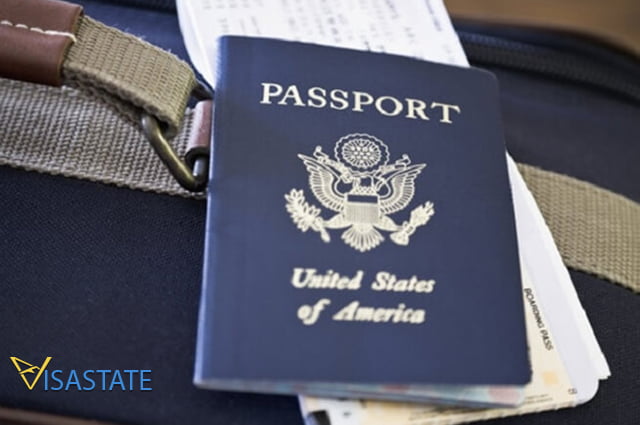 Side note: Immediate family members of governmental employees and diplomats can get an A-1 or A-2 visa on behalf of their close relatives. However, exceptions can be made to this upon the decision of US authorities. Likewise, certain employees of A visa holders can apply.
While in the US you must engage solely in governmental activities planned and agreed upon between the US and your national government. On the contrary, penalties will follow.
Despite that a US diplomatic visa comes with some benefits, this doesn't mean you can skip the standard application process. Therefore, it's very important you pay attention to the information below.
First of all, to apply for a US diplomatic visa you must fill an online application form. This document is available on the website of the embassy. Formally, it's known as Form DS-160. Make sure you type in your personal data correctly. Furthermore, you must upload a valid pass photo. After that, you must print that application form and attach it to your visa application file. Next, you must arrange an appointment at the local US embassy. Also, don't forget to submit your application in person.
The embassy official will require you the following documents:
Valid Passport
A diplomatic note (a letter issued by your government stating the purpose of your visit in the US)
DS-160 form (PRINTED)
Receipt of Paid Fees (if applicable)
Alert note:
The application process might slightly differ. Likewise, additional requirements might apply as well. In general, this will depend on the US embassy and your nationality. Thus, we recommend that you consult the US embassy in your country for further details.
How Do Get A Diplomatic Passport?
A US citizen who has a diplomatic passport can travel freely overseas without obtaining a visa beforehand. However, only a limited number of persons can have a diplomatic passport.
Who Can Apply For a Diplomatic Passport?
The common list of potential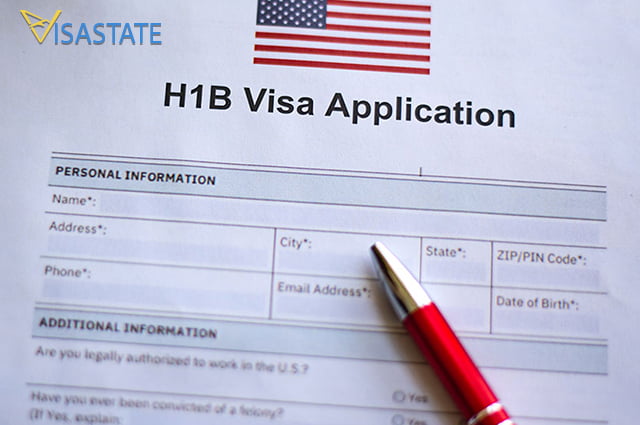 If you are a:
President
Former President
Parliament Member
Minister
Judge of the Constitutional Court
City Major
Army General
Religious leader
Or a close family member of any of the above, you can apply for a diplomatic passport.
To get a diplomatic passport in the US, you must request a diplomatic passport in the Employee Services Center at the State Department in Washington. Moreover, the applicant must do this in person.
Generally, your application for a US diplomatic passport must contain:
Personal ID
Two Passport photos
Application form
Proof of Citizenship (for first-time applicants)
Frequently Asked Questions
Do You Pay Fees For a US Diplomatic Visa Application? – In principle, an A-1 visa applicant must not pay fees. However, it's upon the embassies to make exemptions.
What Is Considered A Valid Passport? – If the validity of your passport doesn't expire in 6 months from the time of application, it is a VALID PASSPORT.
Is An Interview For An A Visa Mandatory? – In general, an interview is not required. However, the embassy can still invite you to one.
Is Any Kind Of Pass Photo Acceptable? – No. The photo you upload must not be older than 6 months.
Can My US Diplomatic Visa Be Rejected? –Yes, it can. The fact that you're a governmental official it's not a guarantee your application will be approved. Past events like criminal records can be a reason for that.
Can I Travel To the US for An Official Visit on a Visitor Visa? – No. Also, this applies to a citizen of a Visa Waiver Program participating country.